Registration fee:
RM2500 
Promotion price RM2,000
Class duration: 11 am-6 pm
Maximum number per class: 30 pax
Speaker
Star Life Mentor Datuk Dr. Prof. Stella Chin Kui Yin
Star of Universe the brightest star starts from your career
Star of universe is an International Academy by Stellavingze. We have developed a complete series of offline courses to help you transform from the inside out and increase your market value.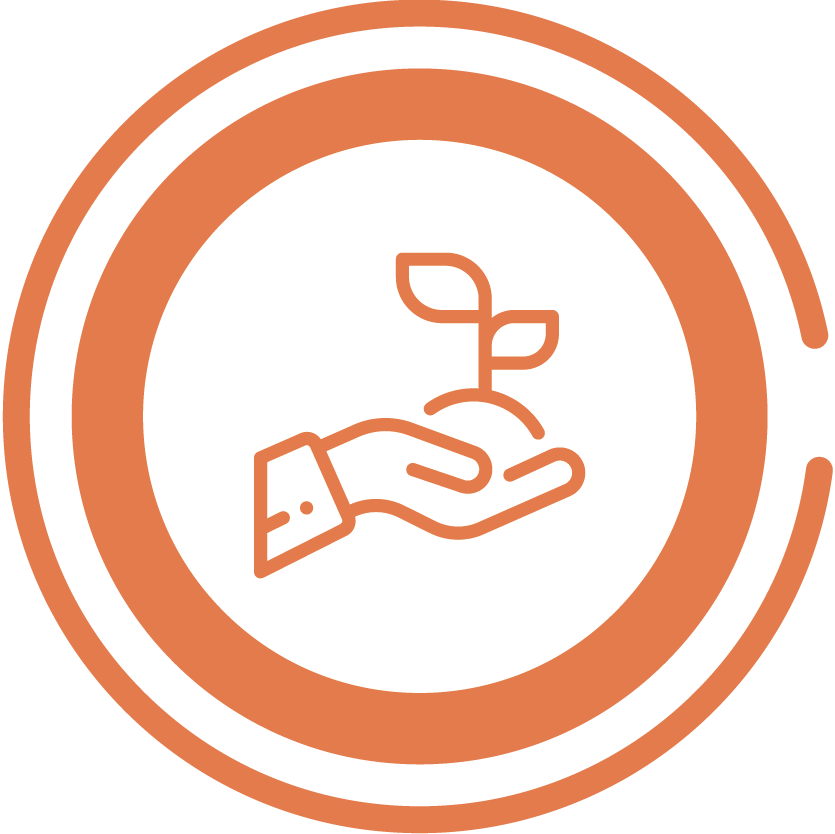 Self-growth course
A course which will help you reach your goals with the power of positive thinking and lead you to along the path to success.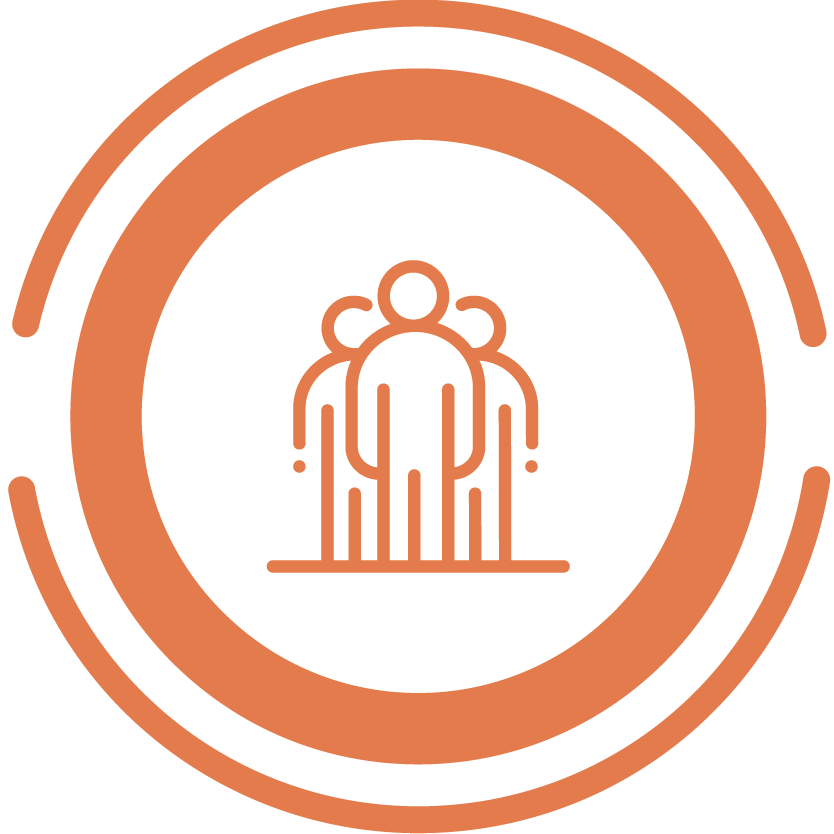 Business management course
International award-winning entrepreneur will guide you the effective & practicality of management skill .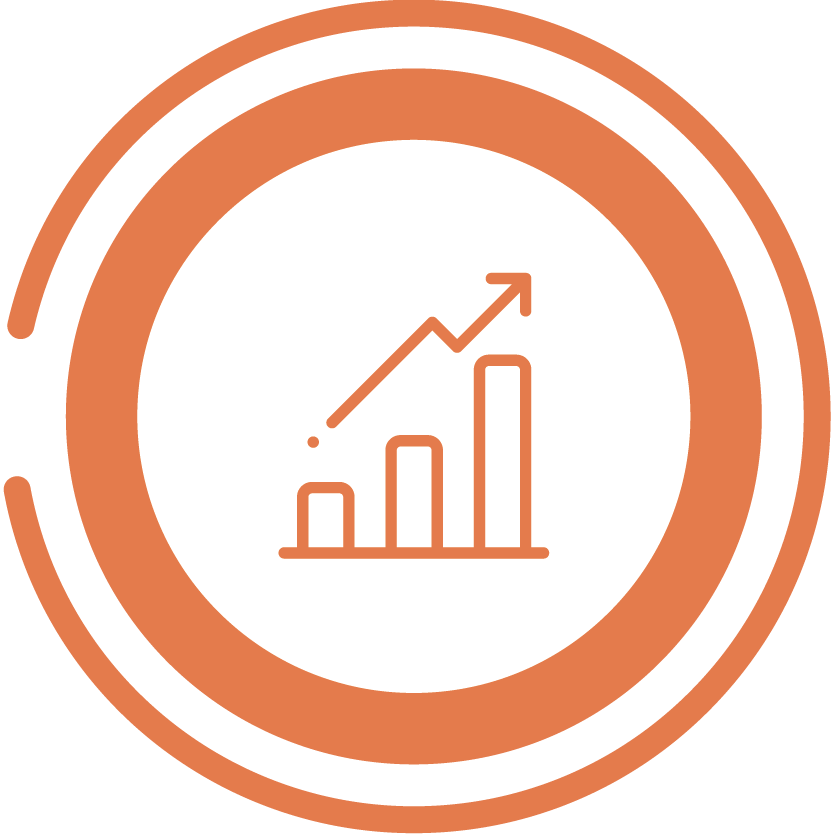 Marketing course
A well- developed efficient system of marketing skill-building gives a stronger understanding of consumer behavior that will help you design effective marketing strategies.
Introduction
What is "The Art of Position"?
The Chinese character for the word "position" is written in 位,a combination of human (人)and stand (立). This character can be interpreted as "a stand of that dominates a person's action". When you are at the "lead" position but talking about without making a stand, you will not be able to exert your authority and influence.
Do you need to know "The Art of Position "?
In your life, you will need to role play different roles! In different role. You must be able to read human signs and expressions, do different things and say things differently depending on the position. No one knows how to be a good manager by nature, but there isn't much time to learn in the workplace, so you have to be fast! Even before you become a manager , you need to know how to be a good one!
Course introduction
To become a good executor , you need to understand everything about yourself inside out and never forget your origin. To be a good manager, you have to break through your imagination and lead your team towards the goals. As the workplace changes every year, you deserve a new position ! If you want to work a better position, you have to work harder. To change your current position, you have to change your mind, to develop new capabilities and progress so that you have better ability to support your ambition. After years of practical experience in the workplace, we have developed a unique management philosophy, which will help you recognize the reality of the workplace, break through your blind spot in the workplace, and clarify your goals and passions. This course is not only to teach, but also to talk about your happiness and affection in the workplace, your dreams and future.
In this course you will learn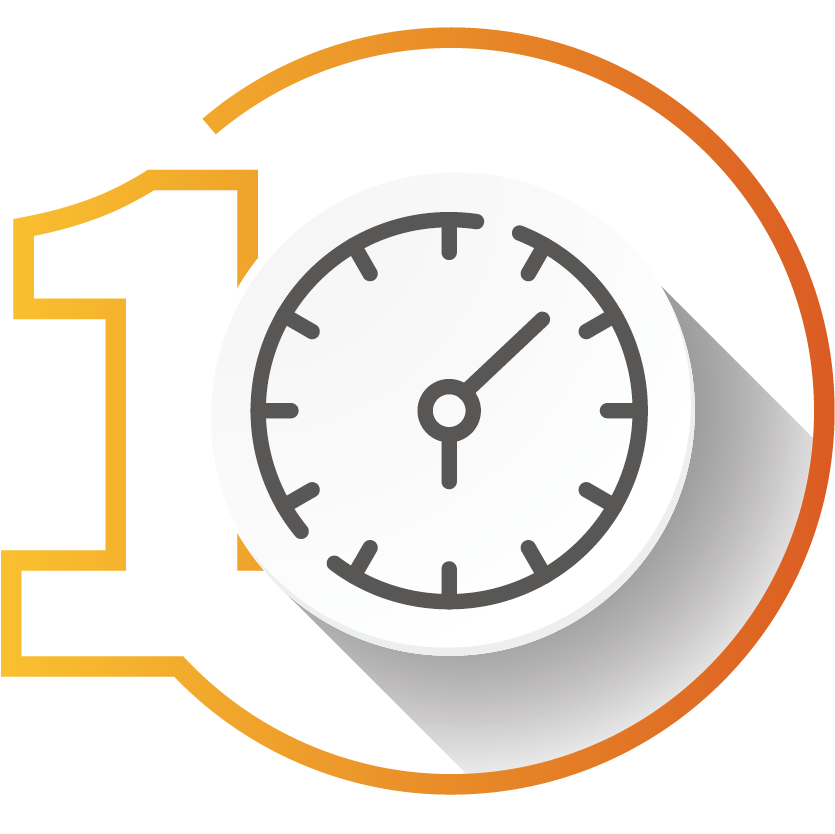 The Principle of 888 Time management
There are only 24 hours in a day, so learn how to balance your work, life and sleep in this limited time.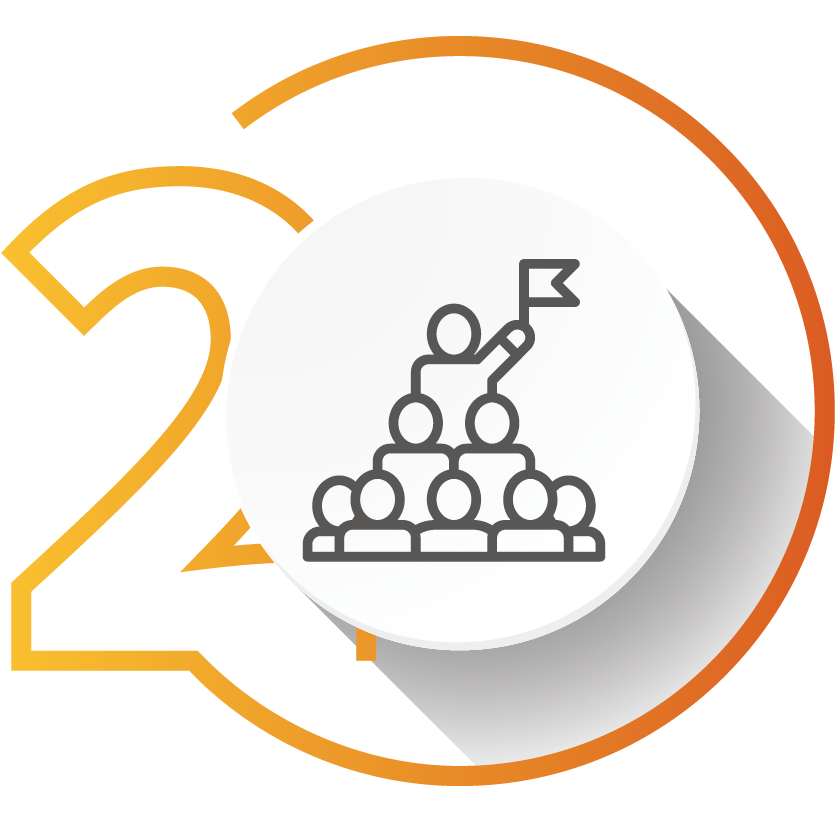 3 S to 6 S
From "do" to "lead", it is no longer just three things: Sales, Service and Sponsoring ( referrals ) What other 3S do you need to reach the core of your career?
3 stages of management practice
Through the three stages of management, you will be able to fully grasp the characteristics and abilities of subordinates, be wary of being influenced and be able to distinguish right from wrong.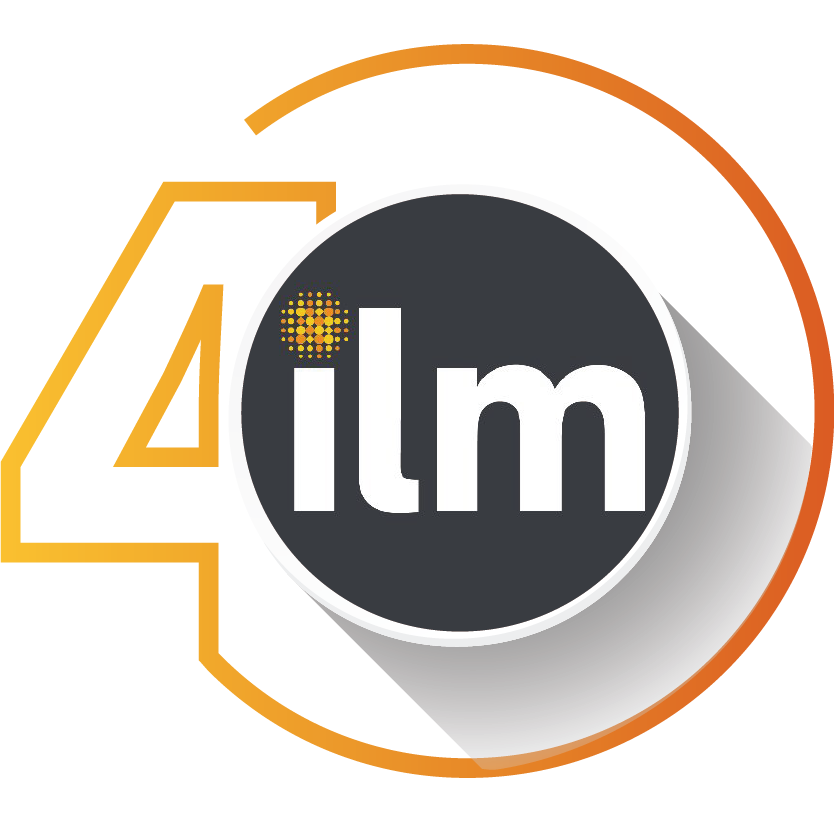 ILM UK Certificate of Completion
Upon completion of the course, you will receive the INSTITUTE LEADERSHIP MANAGEMENT (ILM) UK certificate. This is an international recognized professional certification for MANAGEMENT. Nowadays, many corporate are increasingly choosing professional licenses as the basis for employment. Holding an international professional license is more competitive than a degree.
Course details
Enrol Date:
Time:
Class capacity: maximum 30 pax
To bring: laptop or note book
Meal: 2 days lunch
Price: : RM2,500
Promotion RM2,000
Registration form
Attention for registration
• Registration and payment method: the amount of remittance should be completed within three days after registration and contact us via email, official Facebook Messenger or Line.
• The fee of this course includes the cost of one submission of ILM certificate (£60). If the result of submission fails to pass, the cost of re-submission shall be bear by oneself.
• To adapt to factors such as natural disasters, earth quake, strikes and force majeure... In case of any emergency or traffic situation, the organizer reserves the right to change and immediately make announcement on adjustment of the course on the official website. If the participant is unable to attend the course due to the above adjustment, the fee will be 100% refunded.
• Refund method: if the contract is arbitrarily terminated due to personal factors, and the refund is not transferred to other echelons, an administrative fee of 100 yuan shall be charged:
(i) If the course is cancelled more than one month before the commencement of the course, 100% of the tuition fee will be refunded after deducting administrative fees;
(ii) If the course is cancelled within one month (inclusive) before the commencement of the course, 80% of the tuition fee will be refunded after deducting administrative commission;
(iii) If the course is cancelled within two weeks (inclusive) before the commencement of the course, 70% of the tuition fee will be refunded after deducting administrative fees;
(iv) If the course is cancelled within seven days (inclusive) before the commencement of the course, no refund is allowed.
• If the number of participants does not meet the minimum number of participants, the organizer may cancel the course or arrange to other classes. The organizer will post the notice on website one week before the starting of the course, and send notice with email, SMS, official Facebook or Line to notify the participant. If not, the participant will receive a full refund.
• Attention of the application:
(1) Confirmation letter of the registration and identification card will be used for registration during the course. No seat assignment will be provided. Please arrive early and take a seat.
(2) No stationary will be provided during the course. Please bring your own notebook or laptop.
(3) Students must comply with the government's regulations. Cigarette and alcohol are strictly prohibited. The organizer reserves the right to expel from the class without refund.
(4) Please do not take photos, record or video during the course. If you need video recording, you can request copy right requisition form from the organizer.
(5) Learning materials will be announced on the spot after class, subject to the consent of the speaker.
• The organizer reserves the right to change this statement. If there is any other matter