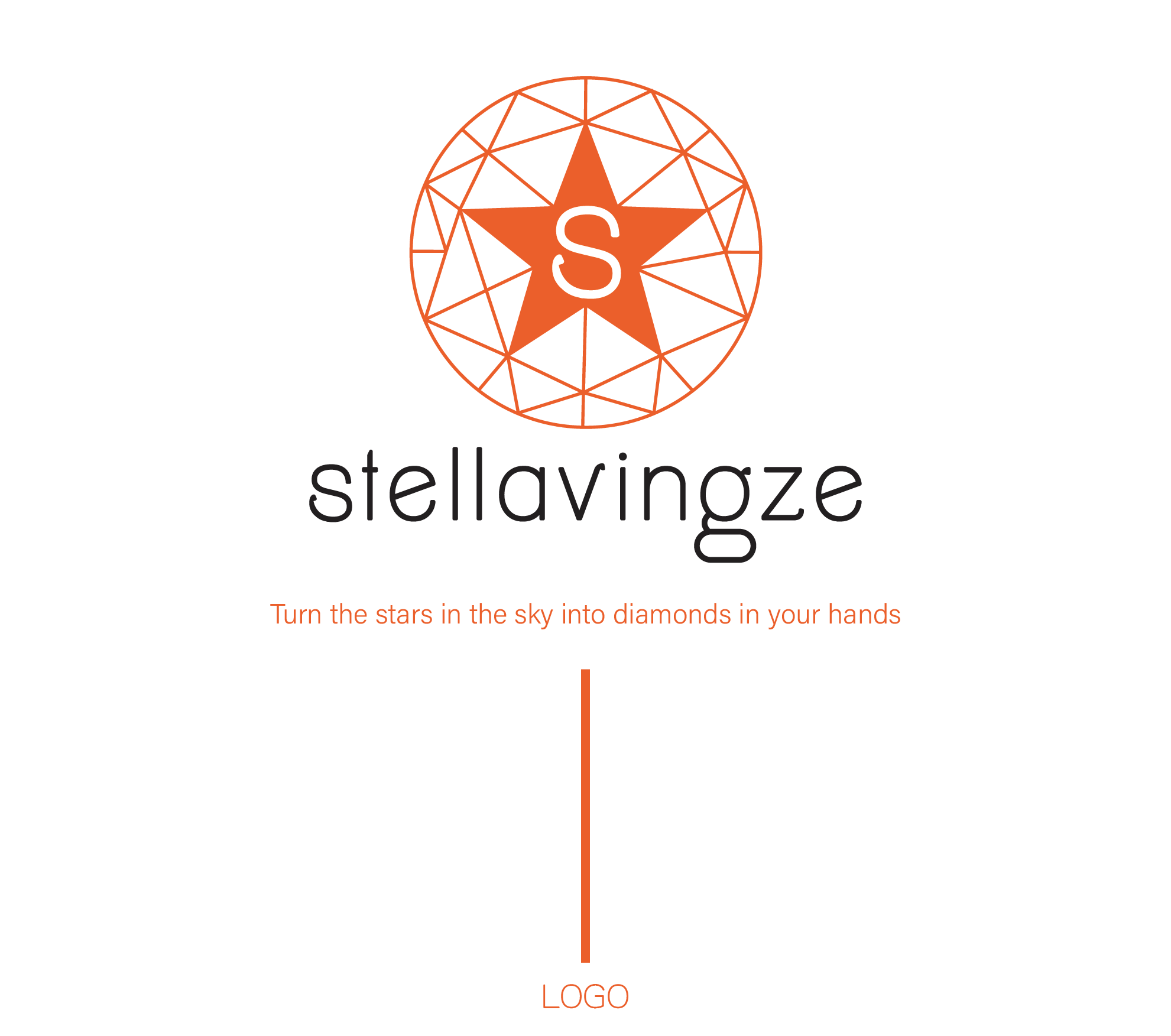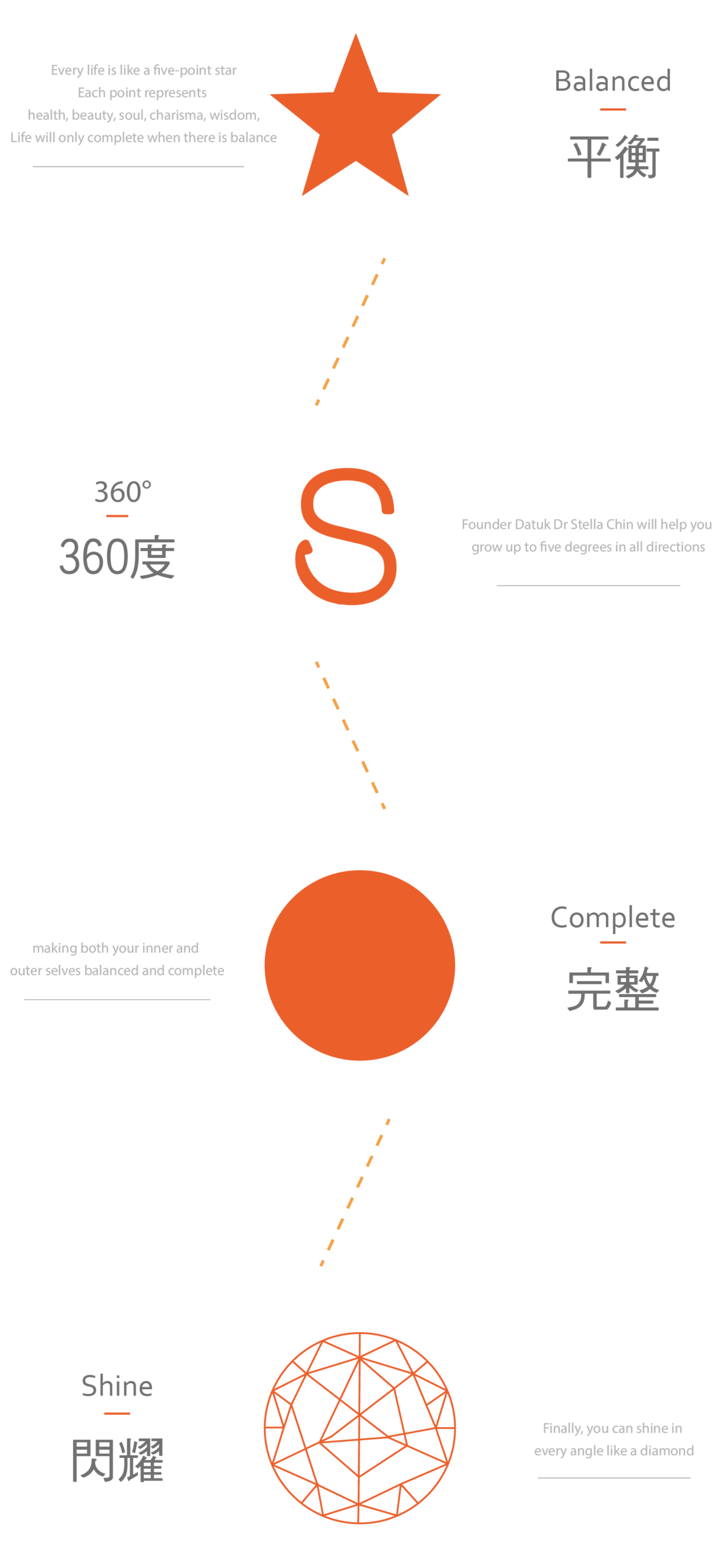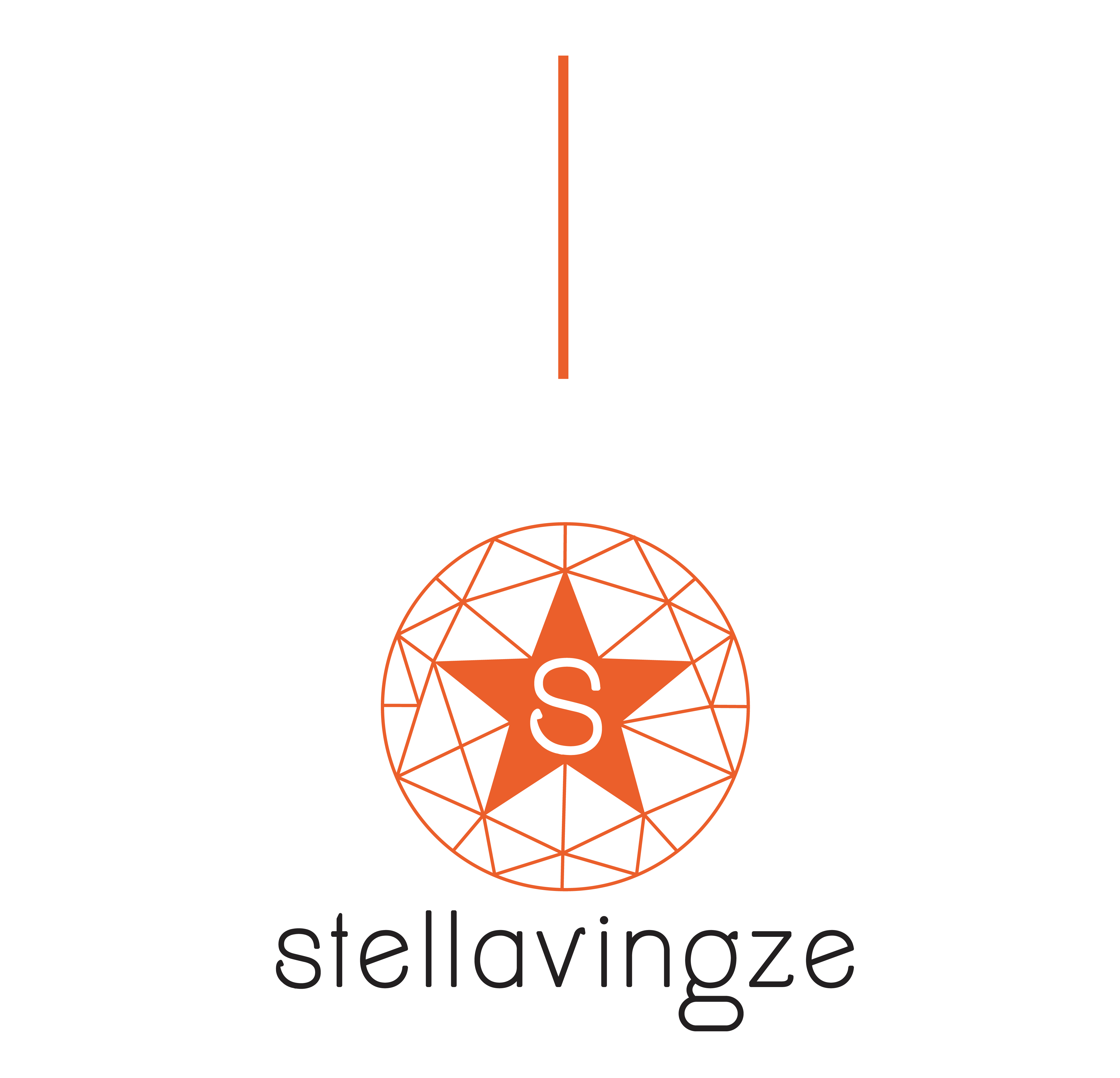 Life is a long journey, fast and slow, bright and dark, ups and downs, laughter and tears. Life is not always perfect. In every stage of life, there will be challenges and goals. Stellavingze helps dreamers gain a balanced and complete life!
Through the process of self-transformation, it we will help you achieve an ideal life and give it meaning.
Different roles and positions in life, less and more, top and bottom, public and private, inside and outside.
We do not expect "perfect", but strive for "integrity" and "balance", is the target that we aim for.
Stellavingze believes that every life deserves to shine!
Stellavingze aims to promote a balance between life and career.
Stellavingze will share with you health, beauty, spirit, wisdom, grace - the five aspects of the development.
We will help you to expand the vision and pattern of life, experience and reflect its true value.
We provide an environment for every life to learn and grow.
We guide dreamers to understand themselves, discover their talents and potential, and enrich their abilities and skills through different stages of planning and projects.
We give people the courage and mindset to transform, and inspire them to create and achieve happier life.