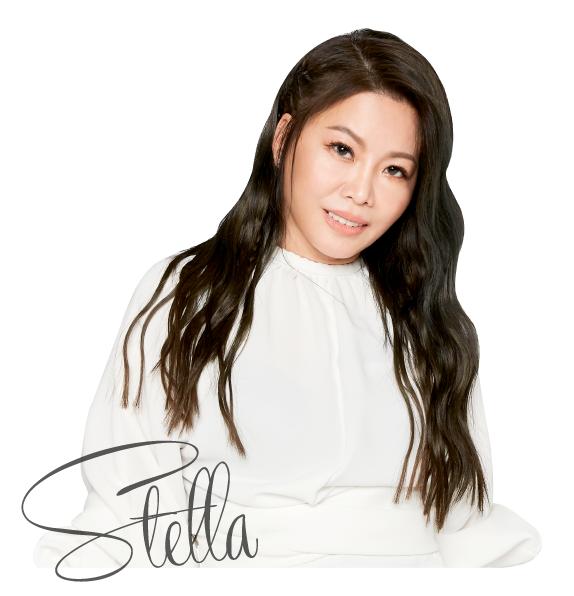 Star Life Mentor Datuk Prof. Dr. Stella Chin Kui Yin
The Lady of Success –
CEO of a multinational business who leads her team to greater heights.
Angel of Transformation –
With has a heart of gold despite having met people with a heart of stone.
Legend of Achievement –
Prouder of her charitable achievements than her entrepreneurial success.
Leader of Recognition –
Invincible as a professional and compassionate as a social entrepreneur.
Amidst the inevitable ups and downs of life, she has always upholds the spirit of goodwill. With her belief that everyone deserves to shine, she has weathered life's challenges and is now a mentor who helps fellow dreamers work toward realising their dreams.
By sharing her life lessons, she inspires people to create new beginnings, opening the door to a beautiful and balanced life. She believes that we were born a stars, and stars are the sky's diamonds.
Together we illuminate the world.
She is… the stellar mentor who can transform your life .
Stella CLOCKWISE
Navigation Star life
The twelve hours of the clock symbolizes your lifespan, with each hour spanning seven years of your life.
Your life as the clock can also be divided into four quarters, representing the four important stages of life.
We must be clear-minded, and constantly be aware and self-discipline to plan our lives ahead of time.
Make sure that you are in control of every point in time in order to achieve your balanced life at every life stage.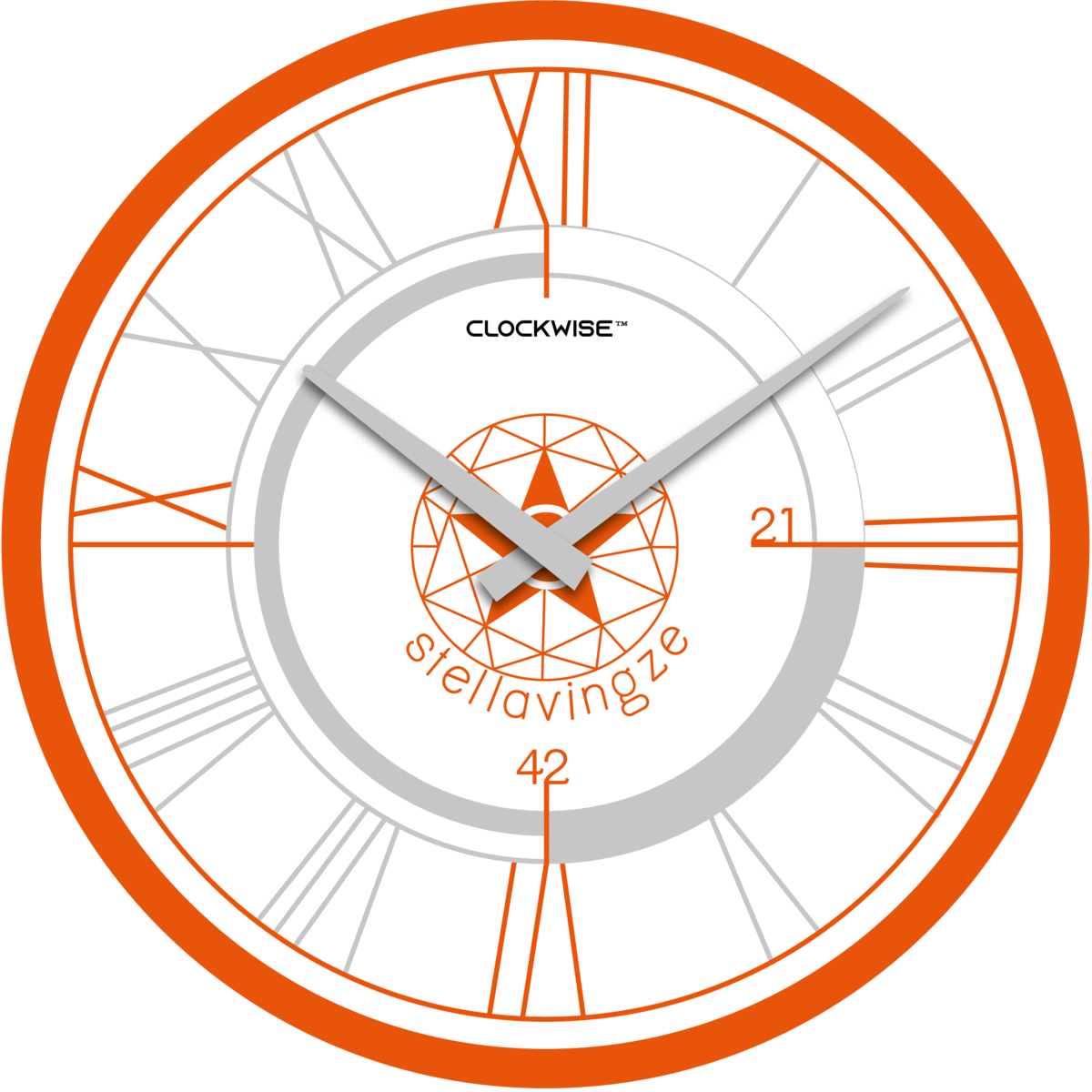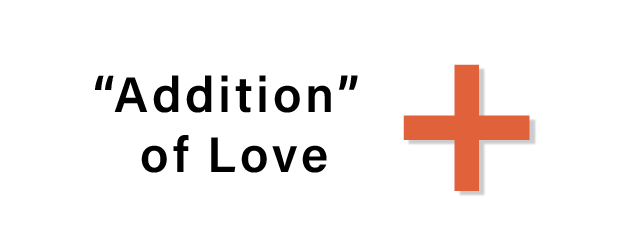 Be loving. Love is a bank account that needs regular deposits of positivity to thrive so always show your love through words and actions;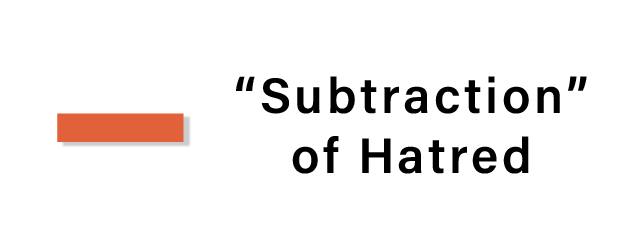 Be kind. Don't let the bitterness of life steal your sweetness;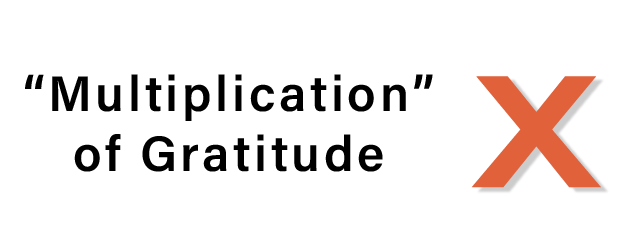 Be grateful. Seek happiness from the little things in life and never take them for granted;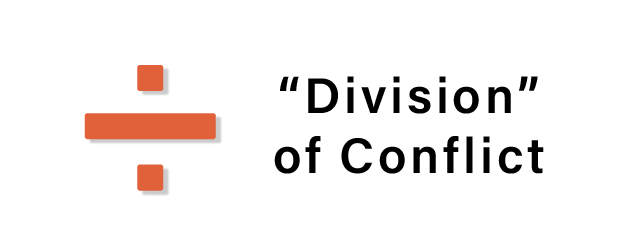 Be positive. Stay away from unnecessary conflict and gossip. Surround yourself with goodwill and harmony.
Events
She is like a life-designer, filled with love and strength,
Creating hope and helping in everyone's life dreams to shine!
We help dreamers understand themselves, discover their talents and potential, and enrich their abilities and skills,
We encourage people to create and achieve a happier life! We are happy to grow together with you!